I know that smoking is bad and everything, but damn it looks so cool. Damn.
I love the saturation of the colors in this spread. Beautiful.
And just because I don't want you to think I'm totally one note, here's some minimalism. I like it too.
Oh man, I love Freja. Such a badass.
http://truequeen.com/wp-content/uploads/2011/04/ELLE_QUEBEC_2011_05_www_storemags_com_186.jpg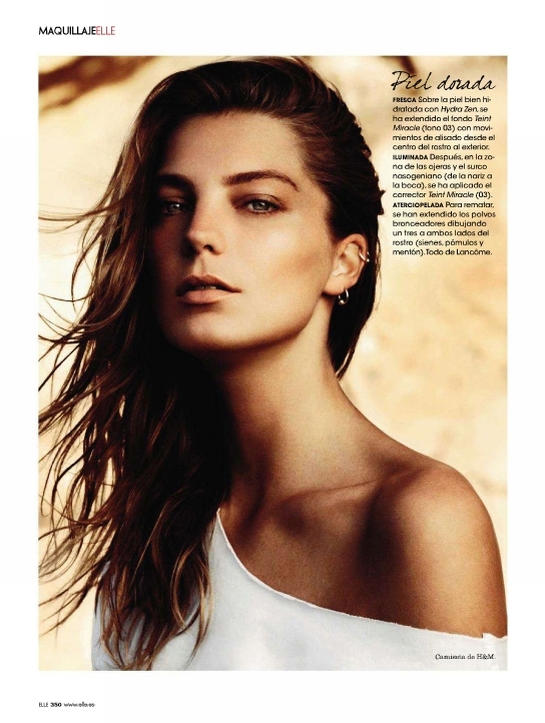 http://fashiongonerogue.com/daria-werbowy-derek-kettela-elle-spain-2011/
http://fashioncopious.typepad.com/fashioncopious/2011/04/witzel-quinta-for-french-elle-april-2011-editorial.html
http://www.huffingtonpost.com/2010/03/26/french-emelleem-features_n_514800.html#s76286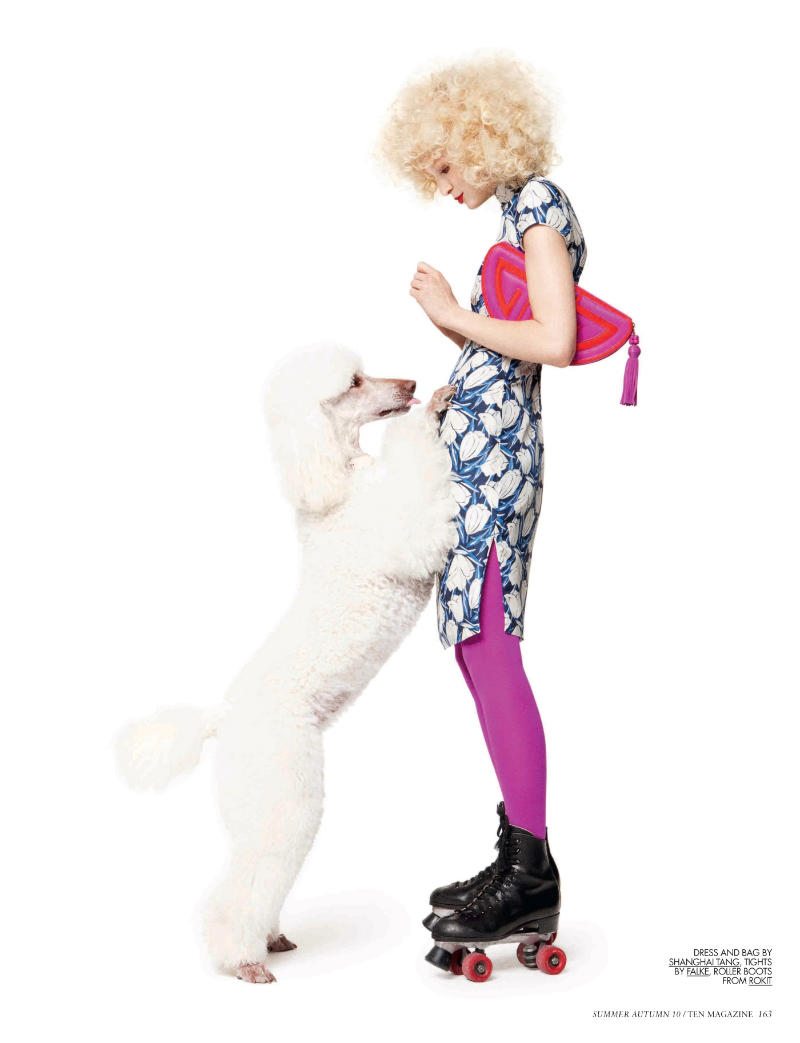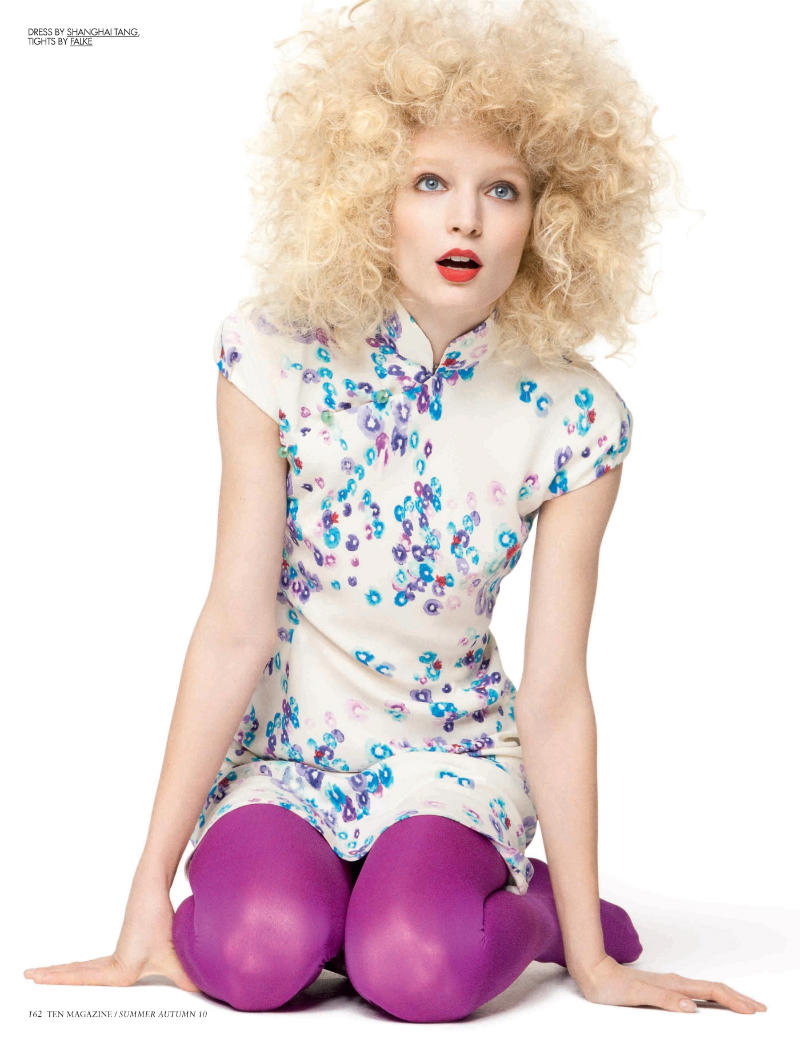 http://fashiongonerogue.com/melissa-tammerijn-andreas-larsson-ten-magazine/